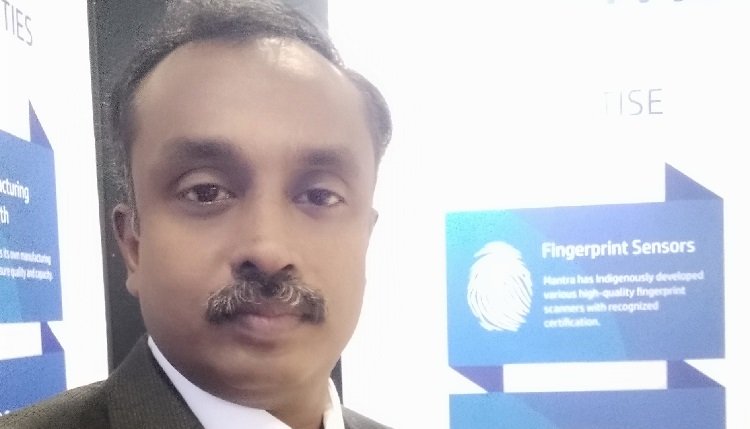 Taking the first step into the region
Speaking to Safety and Security MEA, Anoop Vasudevan, Head Techno Commercial for Mantra, shares what the path ahead looks like for the India-based biometric company as they plan to step into the Middle East.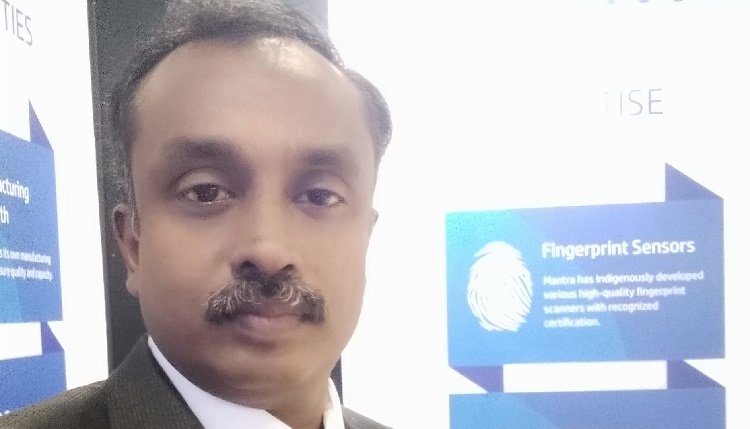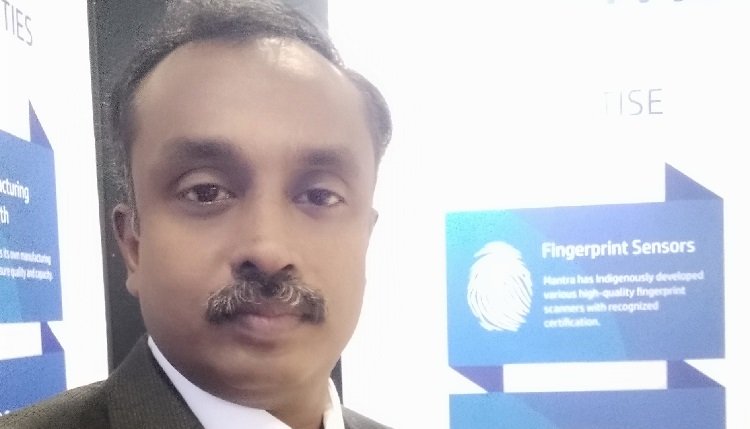 Give us a brief snapshot of what your company does.
We are primarily into the space of biometrics and we are manufacturers, based in India. In biometrics, we primarily focus on finger scanner, Iris and facial recognition. Our company was started in 2006, and today we are one of the only biometrics manufacturing company in India, as most other players focus more on operations. We manufacture fingerprint and Iris modules, which we then make product-wise. In the recent times, we have also started looking into integration through cross-manufacturing.
How was Intersec for you this year, and how would you compare it to the previous year?
Intersec gives us the opportunity to understand other products that are there in the market and how we can better adapt to bring out innovative products and solutions. The first time we ever participated in Intersec was in the year 2018, where we primarily explored the event to understand the expectations of the people in the region and the region itself. This year, we decided to not only showcase products, but we also brought out solutions, for people to understand what we are specialized in. We showcased various solutions such as visitor management, access control, canteen management and much more.
What kind of response did you receive at the event this year?
Last time we showcased only the product domain. This year we tried to diversify by exhibiting products as well as solutions. The response has been very good as people who were truly interested in knowing more about us have visited us and spent good amount of time in exploring and understanding what we have to offer.
What regions are you present in currently and do you have plans of expanding?
We have been mainly working in India. But we have also been exploring Africa lately and some of the Middle Eastern countries. As of now, we have planned to concentrate more on these regions and we want to move forward by establishing an office here in Dubai.
What kind of competition are you experiencing in the biometrics side of the market?
There is always going to be competition in any industry. I believe that no company can grow if there is no competition. But where we believe we have the competitive advantage is that, when it comes to solutions, we have more expertise and in turn an upper-hand in the market.
Tell us about your target customer base.
When it comes to biometrics, it is a necessity in almost every sector. This year we are focusing on an industrial level. If we do get the opportunity, we will surely be able to target and reach into all segments and verticals. But as of now, we are focusing on expanding gradually.
What are your plans going forward, this year?
Our major focus this year will be location-specific growth. We are receiving response from regions such as Kuwait, Oman, and Bahrain, and even from some of the countries in Africa. So, our goal for the coming year would be to understand the scope in these regions and gradually spread into these markets.