Stebilex Systems to distribute Paxton Access in Middle East
Leading access control manufacturer, Paxton Access announced the appointment of Stebilex Systems, as the new regional distribution partner to distribute its complete range of access control solutions ranging from single door entry solutions to complex, multi-site networked solutions across the Middle East region. Most of its products offered by Paxton carries a five-year manufacturer's warranty.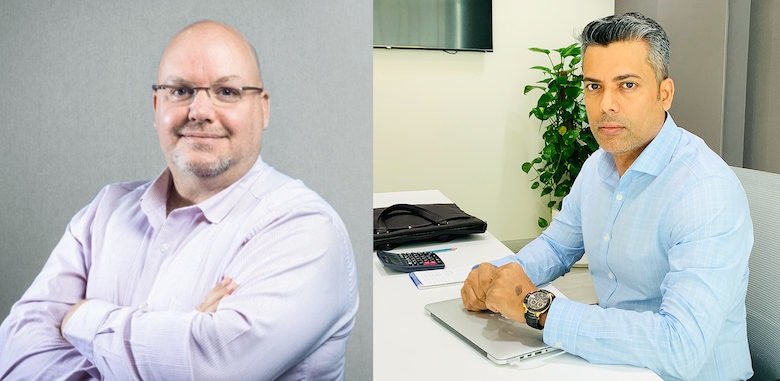 Stebilex Systems will stock Paxton's flagship range of access control products to offer physical security solutions for a wide range of applications. Both companies will also collaborate to provide service, as well as provide training for installers, system integrators and Paxton product managers in the region.
The companies aim to serve the fast-growing demand in the regional security product market, arising due to increased digitization efforts and stringent regulatory policies. According to numbers released by Frost & Sullivan, the commercial security sector will touch $4.8 billion worth by 2021 with video surveillance and access control sector accounting to 90% of this value, while intrusion detection will account for 10%. Frost & Sullivan also suggests that Saudi Arabia and the UAE will account for more than half of the regional market.
Nabeel Achipra, Sales Director of Stebilex Systems said, "It is an important milestone for Stebilex Systems to represent Paxton in the Middle East market. A global leader in the physical security sector, Paxton has been designing and manufacturing intelligent products in the access control sector for over 30 years. Their products are time tested yet meet future requirements. They will reinforce our motto of bringing in the latest, most sophisticated and innovative access control products to the regional customers."
"It is a great pleasure to welcome Stebilex to our family of distributors for Paxton products here in the region. Since initially bringing Stebilex on board for the Qatar market, their team has shown tremendous efforts and ambition in driving Paxton's portfolio further. Seeing Stebilex's proactive approach and great customer service, we have opened up the territory to the entire Middle East market. We anticipate similar support across the region, as they have provided in Qatar. Stebilex enhances Paxton's solution with integratable solutions including biometrics, locks, etc. and with our collaboration, the system integrators can now have a one-stop-shop for all their requirements" said David Sodergren, Regional Sales Manager, Paxton Access.