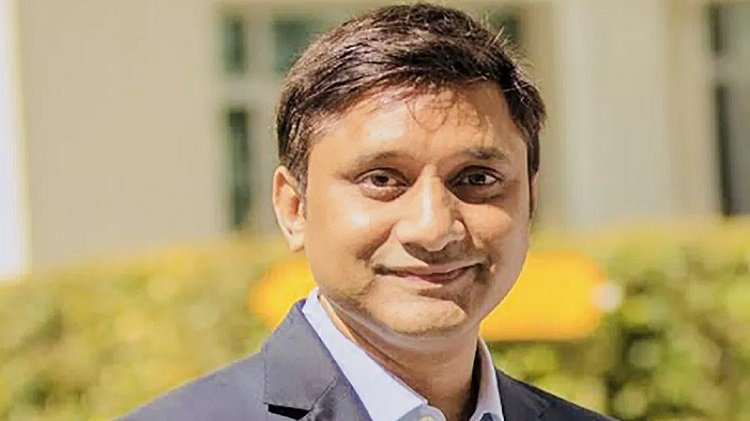 SPECTRAMI roadshow to cover 7 countries across META region
SPECTRAMI today announced a series security roadshow, SPECTRAMI Predictive Cyber Defense Roadshow 2019 that will cover 7 countries and 8-cities in the Middle East Turkey and Africa region.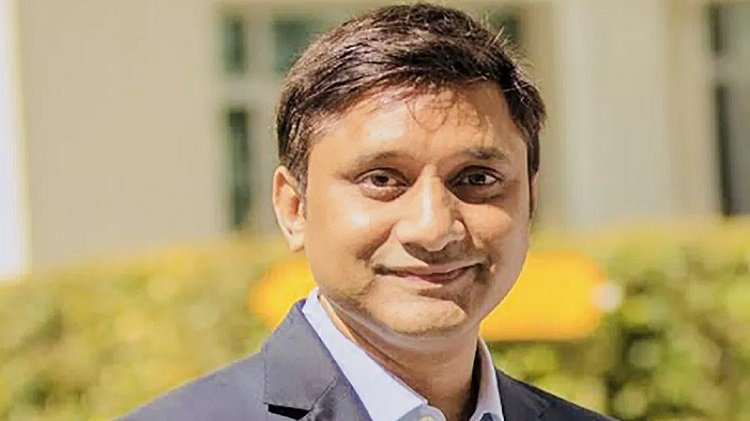 The company will kick start its multi-city roadshow campaign from Dubai and will conduct the first roadshow at Burj Al Arab, Dubai, UAE on 9th September 2019. After Dubai, the roadshow will travel to Muscat, Doha, Kuwait, Riyadh, Dammam, Cairo and Istanbul.
According to the distributor, this set of roadshow is designed to educate organizations on the merits of predictive cyber security approach as against the prevention or detection-based approaches, which is a decent approach but, in many cases, leaves them vulnerable. The roadshow will also highlight the key solutions and services deliberated to support predictive cyber defense model.
The vulnerability analytics, security analytics and multi-vendor threat intelligence are three major pillars of prediction-based approach, which SPECTRAMI will present to help all the decision makers to stop the attacks before they hit their organization. The roadshow will also feature several of the subject matter experts that will share used case studies and demonstrations.
Anomali, Automation Anywhere, Attivo Networks, ExtraHop, Flashpoint, Tenable, HIVE PRO, Intel471, Micro Focus, Polarity and Feidelis has joined hands with SPECTRAMI  Predictive Cyber Defense Roadshow 2019 that will provide an interactive platform to disseminate information and network with security decision makers from most prominent organizations in the region.
Anand Choudha, the CEO and President at SPECTRAMI commented We are extremely excited and proud of the roadshow that will cover major 7 countries and 8 major cities in the region. I am sure the roadshows will provide an excellent platform for all the industry experts and security specialists. We expect to host more than 300 customers and several of the IT decision makers during the course of these roadshows."
"With our key technology partners, we intend to address the challenges faced by end-users not just from product or solution perspective but from the framework and policy aspect too. Time has come for industry leaders to adopt the predictive security approach rather than the preventive security approach."
Echoing the similar sentiments, the CTO of SPECTRAMI, Sarfaraz Kazi said "Technology is evolving very fast, which is driving the need to relook at our strategies and develop a predictive risk management strategy that will enable organisations to proactively identify threats and allows them to stay ahead of potential threats."