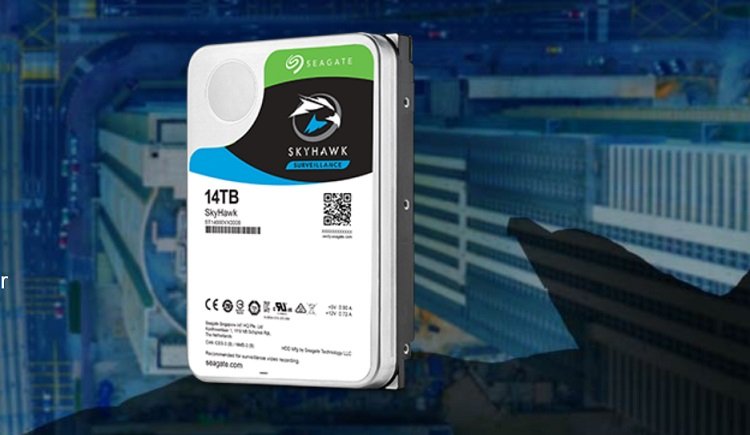 Seagate set to showcase its complete portfolio for video image analytics solutions
With the companies accelerating their digital transformation journeys, the video imaging and surveillance sectors are rapidly evolving, and the industry is witnessing an extremely broadening range of end-users over the last two years. There is an increase in the demand to incorporate video analytics into company data as a part of the management strategy through the adoption of smart applications (cities, hospitals, factories, parking lots, payments) to expand their business rapidly yet in an efficient and intelligent form.
At Intersec 2023, Seagate will showcase a full range of video and analytics storage solutions designed and tested for smart applications as well as security and surveillance. With SkyHawk drives for NVR, Exos and Nytro at the edge systems, Exos X high-performance enterprise storage systems— the company had created a reliable foundation that is affordable, flexible, scalable, and secure. Seagate's edge-ready solutions are designed to help businesses unlock valuable insights from edge to cloud.
With organizations prioritizing data classification, cloud service providers expect to face greater demands for tech stack transparency amid security concerns, and automation is expected to bridge the security skills gaps and create a new one in the coming years, Artificial Intelligence (AI) and Machine Learning (ML) are no longer the demand but the need of the surveillance world.
On-site, Seagate will showcase solutions such as SkyHawk, Exos, Exos X, Nytro, and Systems to meet the needs of the coming data revolution. The Seagate team will be available on-site – Stand S1 – F27 to take you on the journey through cutting-edge technologies and solutions.