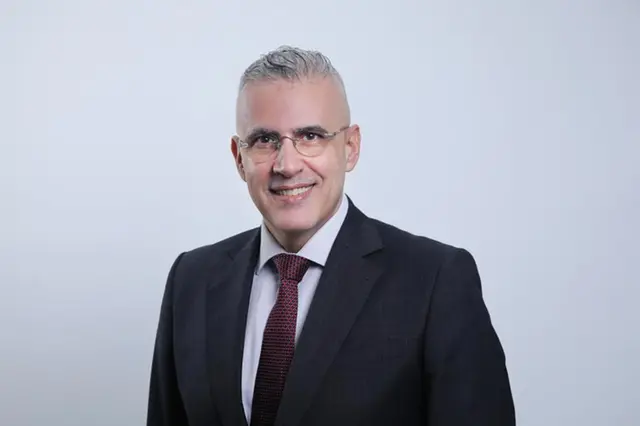 SANS SEC401 Bahrain January 2023 will cover essential information security skills organizations need to protect and secure their critical information and technology assets, whether on-premise or in the cloud
Data and finances are the biggest and most exposed cybercrime sectors in Bahraini enterprises, according to a recent report by ResearchGate. As a result, organizations may see significant declines in several areas, including reputational damage (29%), delays in time (26%), customer loss or churn (16.4%), and more.
"Cybersecurity is most effective when it is tailored to each organization; consider the uniqueness of an organization, its employees, and its specific security requirements. It is vital, therefore, for those responsible for keeping a firm's systems secure, for knowing the elementary principles of cybersecurity, and understand how to apply it to their organization's needs best," says Ned Baltagi, Managing Director, Middle East and Africa at SANS Institute.
SEC401: Security Essentials: Network, Endpoint, and Cloud will delve into core areas of cybersecurity and teach students how to address high-priority security problems and develop comprehensive security programs built on a foundation of detection, response, and prevention. Participants will learn a myriad of fundamental skills, from how to leverage the strengths and differences among the top three cloud providers (AWS, Microsoft Azure, and Google Cloud Platform), how to better defend against ransomware, and how to reduce an organization's attack surface through hardening and configuration management.
Baltagi adds, "Bahrain has made cybersecurity a national priority through the National Cyber Security Strategy and aims to improve cybersecurity in the Kingdom over a period of four years. We appreciate this initiative, particularly in building a cyber-aware nation and boosting cyber workforce development in the region. Courses such as SEC401 allow SANS to provide a platform for the government to cultivate local cybersecurity expertise in support of the Kingdom's vision, as well as upskilling existing professionals."
The course will be led In-Person by Ted Demopoulos, Principal Instructor at SANS Institute. He will also conduct Live Online sessions, simultaneously, for participants who cannot attend in person. The classes will run from 8:30 AM to 7:00 PM AST (Arabian Standard Time) including breaks. Those attending SANS SEC401 in person can benefit from a discounted room rate at the Intercontinental Regency Bahrain here.
Students who register for SANS SEC401 Bahrain January 2023 will also be eligible to participate in an exclusive NetWars Tournament following the course, a set of interactive learning scenarios that allow participants to practice in-depth cybersecurity skills under controlled environments.