PSA announces MSSP Program
PSA, a large consortium of professional systems integrators, announced its plans to launch a Managed Security Service Provider (MSSP) program. The program is designed to help systems integrators diversify their service offerings and realize the full potential and benefits of a managed services business model. It will hinge on uniting industry leading partners in cybersecurity and cloud-based security solutions, training and certification opportunities and financing options from PSA.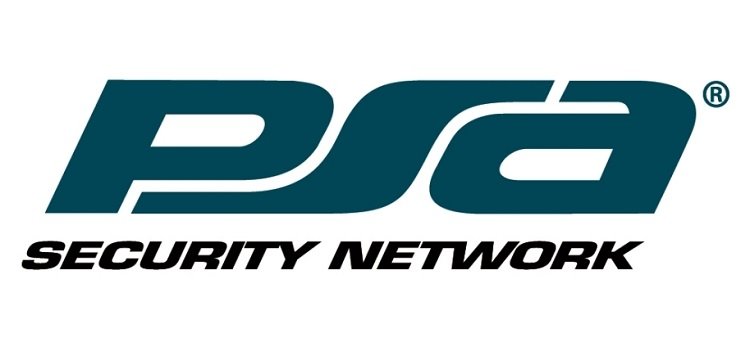 "The security industry is on the edge of its next great evolution in terms of systems integrators becoming managed security service providers," said Bill Bozeman, president and CEO of PSA. "Our program is poised to help those progressive integrators who are already at the leading edge of this market; evolve their own businesses in a way that leverages the technology advances in the market so they can tap into additional revenue opportunities and accelerate their business growth."
PSA will be partnering with industry leading solutions providers to bring cloud-based cybersecurity services, video management, remote video monitoring and access control solutions to systems integrators as part of a comprehensive program that will help support them in implementing this new business model into their existing business constructs.
In addition to the product offerings and financing options, PSA will also provide integrators with virtual and in-person training opportunities to guide them on their path to becoming managed security service providers.