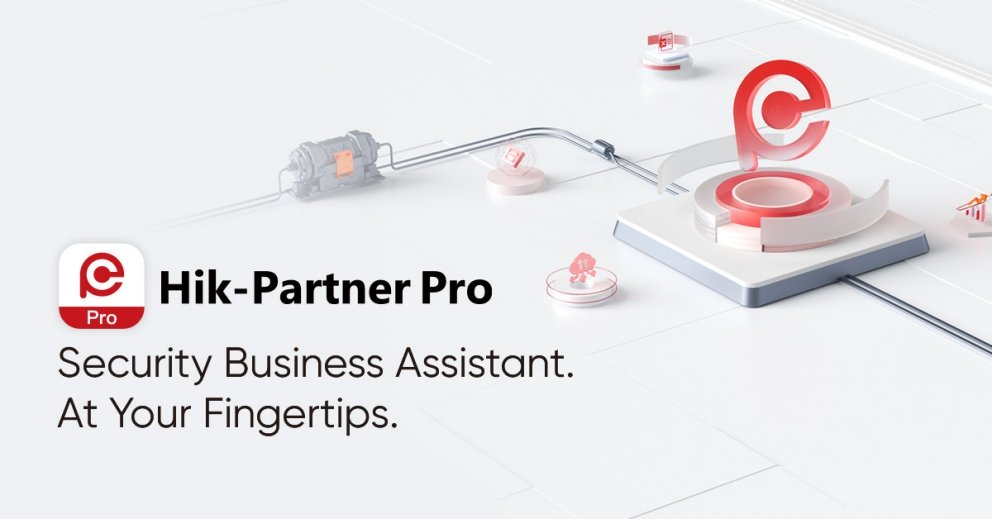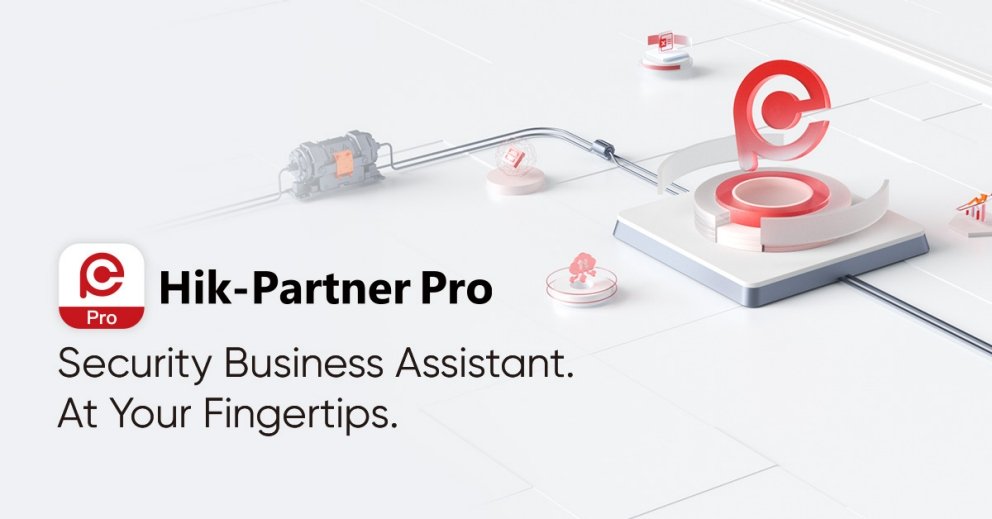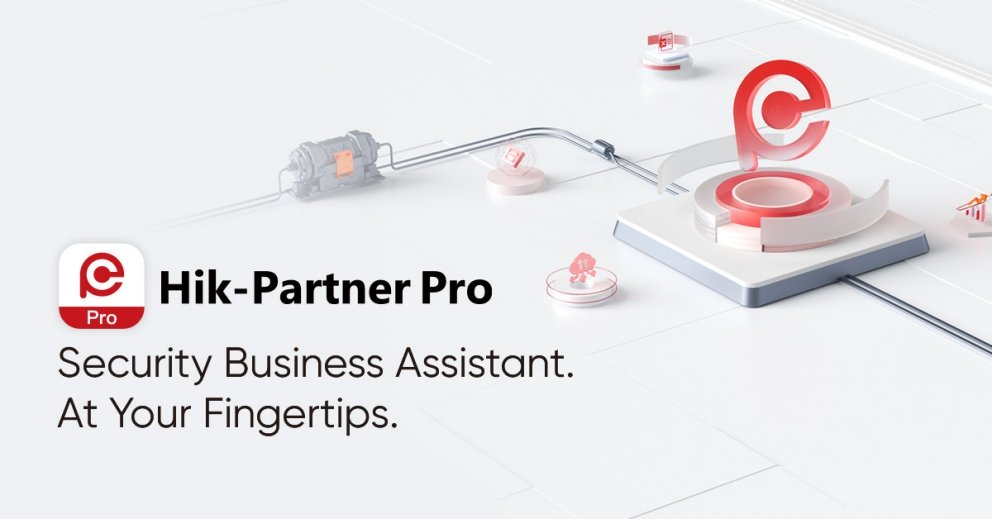 Hikvision has announced the introduction of Hik-Partner Pro, a brand new one-stop security management platform tailored for its security partners, including installers, distributors, and system integrators.
Hikvision constantly seeks new ways to assist its security partners in their day-to-day work, and find new solutions to make their jobs easier and grow their business. The latest innovation to do this is a merge of Hik-ProConnect and Hik-ePartner into one single software platform, called Hik-Partner Pro, with both mobile and PC versions.
Users of Hik-ProConnect or Hik-ePartner can log in to the new platform with their existing account. They will be notified with a pop-up window to migrate when they open Hik-ProConnect or Hik-ePartner, with further instruction to upgrade or download Hik-Partner Pro. Upgrade availability may vary by country, region, or device.
Helping security partners grow their business and succeed
With Hik-Partner Pro, partners can get the following benefits.
1. Easy access to up-to-date product, sales and marketing information
Hik-Partner Pro continues to demonstrate a full portfolio of Hikvision products and solutions with easy navigation, along with rich marketing handouts for partners to acquire. Partners can also follow various sales promotions on the platform.
2. Energize business with value-added services
Inheriting from Hik-ProConnect, Hik-Partner Pro enables remote device configuration and maintenance. It further allows security installers to provide value-added service packages to their customers, such as device health monitoring and timely online support.
3. Further extend abilities with pro-skills and tools
The available "how-to" guides will further assist partners' daily work with installation know-how, while the security tools can also help partners better serve their customers, such as selecting suitable products and making customized quotations for their customers. All in the palm of their hand.