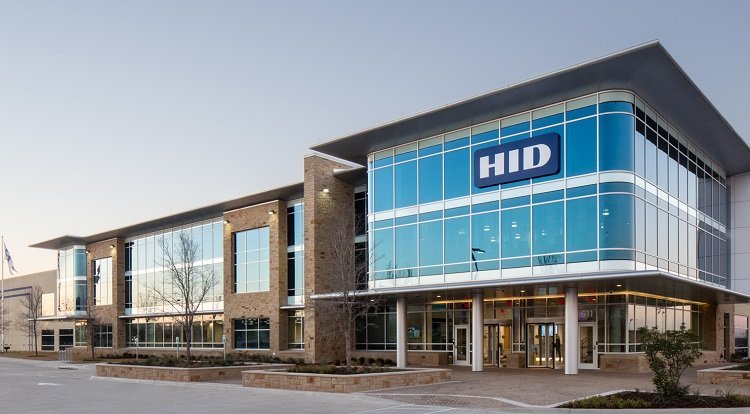 HID Survey reveals five pressing themes reshaping the security industry
HID has announced its inaugural State of the Security Industry Report, which gathered responses from 2,700 partners, end users, and security and IT personnel across a range of titles and organization sizes representing over 11 industries.
By looking at what's driving the next innovations and the technology that supports them, the security industry is empowered to create more value for its organizations and its people. Conducted in the Fall of 2022, the survey reveals five common threads, as follows:
Nearly 90% of respondents acknowledge sustainability as an important issue
End users are increasingly demanding that suppliers provide footprint transparency in terms of their operations, product sourcing and research and development practices, with 87% of respondents stating that sustainability ranks as "important to extremely important." Mirroring this trend, 76% said they have seen the importance of sustainability increasing for their customers.
To support this growing demand, security teams are leveraging the cloud and the Internet of Things, even more, to optimize processes and reduce resources. Additionally, new products and solutions are being strategically developed to address sensible energy usage, waste reduction and resource optimization.
Most organizations still need to fully embrace identity "as-a-service" (IDaaS) to support hybrid work
The majority of survey respondents 81% of them stated they are offering a hybrid work model. As an example, 67% of respondents state that multifactor authentication and passwordless authentication are most important to adapting to hybrid and remote work, while 48% point to the importance of mobile and digital IDs.Interestingly, the survey also reveals almost half of the organizations aren't quite ready to implement a comprehensive IDaas strategy.
Digital IDs and mobile authentication to propel many more mobile access deployments
Identification and authentication are more commonly completed via mobile devices, including smartphones and wearables. The growing popularity of digital wallets from major players such as Google, Apple and Amazon is a key driver of this trend. And expanded capabilities allow smartphone users, for example, to add keys, IDs and digital documents directly in the wallet app. These include, but are not limited to, drivers' licenses in eight states, verifiable COVID-19 vaccination information, employee badges, student IDs and hotel room keys.
Commercial real estate companies (40%) are outpacing other verticals as large commercial real estate firms are leveraging mobile access as part of their larger tenant experience apps, according to the HID survey.
 Nealy 60% of respondents see the benefit of contactless biometrics 
Biometric technologies represent a major break from more conventional means of access control. Using biometrics as an additional authenticating factor (e.g., biometric scans to verify an individual's physical identity) can help organizations eliminate unauthorized access and fraud. The importance of this trend is exemplified in the survey data, which shows that 59% of respondents are currently using, planning to implement, or at least testing biometric technologies in the near future.
Supply chain issues continue to be a concerning factor, but optimism begin to emerge
According to the survey, 74% of respondents say they were impacted by supply chain issues in 2022, although 50% are optimistic that conditions will improve in 2023. Most affected are commercial real estate companies, with 78% citing supply chain problems as their main concern.More than two-thirds of organizations with fewer than 1,000 employees indicate that they were highly impacted by supply chain issues in 2022, but they are also the most optimistic that these issues will resolve in 2023.By better understanding the aforementioned topics, security professionals will be better prepared to adapt faster, deliver exceptional digital plus physical experiences, and capitalize on breakthrough innovations in solutions and services.