Genetec,  announced its participation at Intersec 2020 in Dubai next week, as the company gets ready to offer a sneak peak of the upcoming release of Security Center 5.9 along with Security Center 5.8.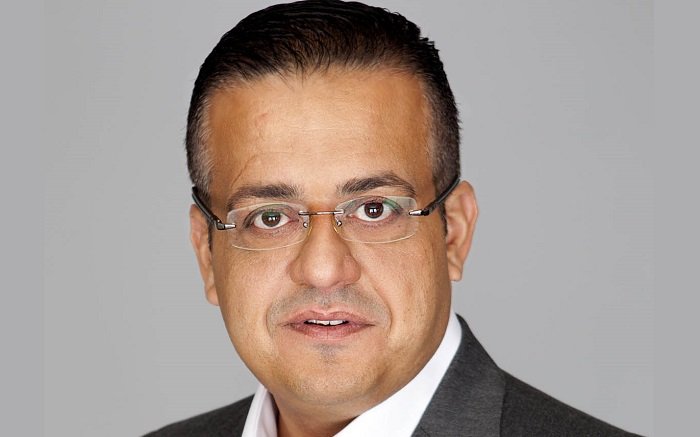 The new platform features focus on raising awareness about the importance of multidimensional security solutions to mitigate physical and cyber risks. Genetec conducted primary research which shows that nearly 1 in 4 organizations (23%) fail to use unique passwords and rely on the same password across all cameras from the same manufacturer. This leaves an easy point of entry for hackers once a camera has been compromised.
"We see enterprises in the Middle East increasingly moving towards unified security environments, where multiple systems combine to provide a comprehensive view of security and operational events. Yet, there seems to be a 'set it and forget it' mentality when securing physical devices using passwords. Also, more than half of installed cameras (53.9%) are running with an outdated firmware and contain known cybersecurity vulnerabilities. Keeping a default factory password and not updating the firmware puts an entire organization's security and its people's privacy at risk, " said Firas Jadalla, Regional Director at Genetec.
Security Center is an open-architecture platform that helps users actively monitor the health of their system and ensure compliance with cybersecurity best practices. The platform unifies video surveillance, access control, automatic license plate recognition (ALPR), communications, and analytics. The unified platform features customizable live dashboards, enhanced privacy protection features and, a brand-new map-driven mobile app. Security Center allows users to optimize their physical security environment while benefiting from greater visibility into their operations.
"Physical security devices and systems are smarter and more powerful than ever before. As part of both public and private networks, they are increasingly interconnected. This connectivity facilitates their management, speeds up communications, and increases collaboration. However, this also means that physical security systems need cybersecurity solutions. A poorly secured camera, unencrypted communications between a server and client application, or out-of-date firmware can all be exploited by cybercriminals," said Firas.
Genetec experts will be available at the Trade Centre Arena, H26 from January 19th to 21st, 2020.