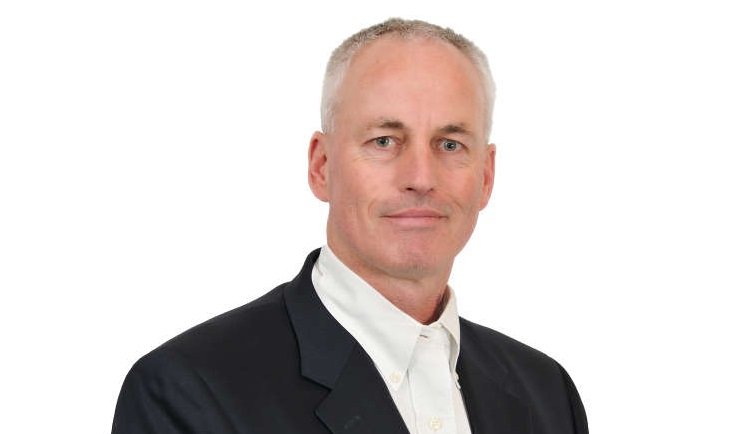 Fortinet enhances its OT capabilities
Fortinet building upon its success with existing Fabric-Ready Partner Nozomi Networks expanded its Technology Alliances ecosystem to include three additional OT specialist firms – RAD, Indegy and SecurityMatters.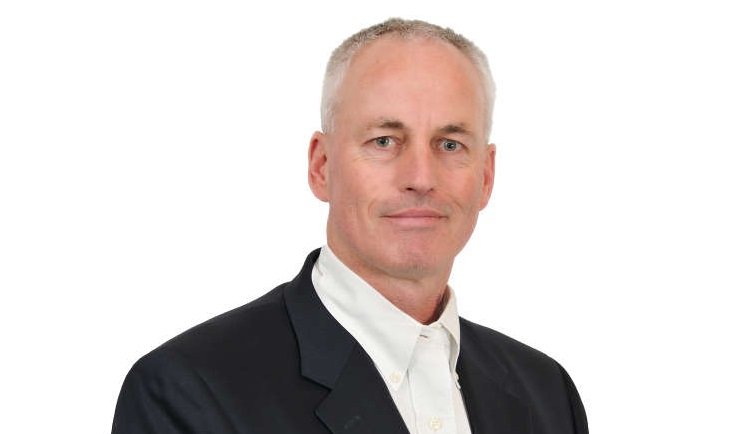 These partnerships extend the range of integrated security solutions now available to OT customers through the Fortinet Security Fabric and also enhance the OT-specific capabilities within Fortinet's portfolio by adding deep packet inspection and contextual analysis capabilities to Fortinet's OT vulnerability scanning and policy enforcement.
John Maddison, SVP of products and solutions at Fortinet said "As OT networks embrace digital transformation, and physical and cyber domains continue to converge, sensitive production environments and critical infrastructures are increasingly being exposed to cyber risks. Fortinet is committed to protecting crucial and sensitive OT environments through the integrated power of the Fortinet Security Fabric, which includes advanced and specialized protections provided by our growing number of Fabric-Ready Partners."
The OT industry is being impacted by convergence and digital transformation. As physical and IT networks continue to integrate, including those in critical infrastructures and industrial automation companies, OT networks are leveraging well-integrated solutions based on strong segmentation and specialized analytics to ensure the safety and reliability of physical processes and things, addressing new security risks targeting multi-vector threat landscapes.
According to Gartner, "The converging of IT and OT systems, combined with increased use of IoT in industrial environments, is challenging many security practices in defining the best security architecture that aligns to transforming and modernizing environments." As OT networks emerge as a new target for cybercriminals, they need a single, cohesive Security Fabric platform that enables them to seamlessly address security risk across multi-vector threat landscapes without overburdening security staff resources or impacting their networked environments.
Fortinet is one of the few major security vendors to address the cybersecurity, safety and reliability challenges being faced by the OT industry. The Fortinet Security Fabric provides a unique centralized and integrated platform approach to security through purpose-built solutions designed for OT environments, combined with strategic partnerships with some of the industry's leading OT security specialists. Unlike most security platforms, the Fortinet Security Fabric is flexible enough to easily accommodate and integrate with a large number of partners to provide truly comprehensive security coverage for this important segment.