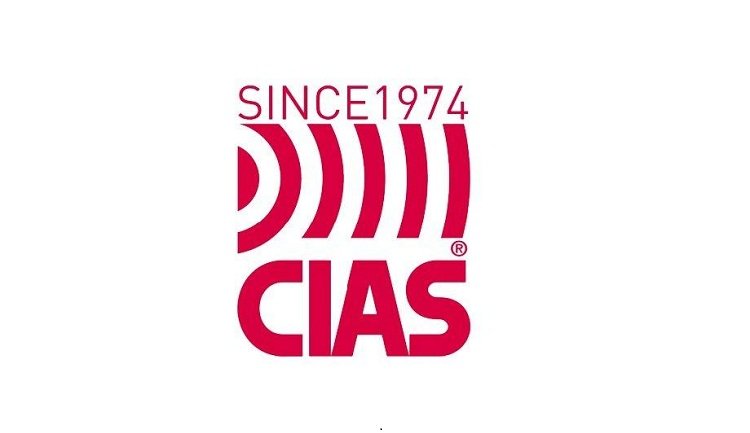 CIAS, an Italy-based manufacturer of perimeter security and safety systems (with operations in Miami, FL) has introduced a solution for the aviation industry, specifically air traffic controllers, to reduce or eliminate the high incidence of airport runway incursions.
A runway incursion, as defined by the Federal Aviation Administration, is an incident that, while not causing fatalities, is described as a "near miss" by the journal, Business Traveler (May 15, 2023). The FAA reported 1,732 runway incursions in 2022 and to date in 2023, there have been almost 700.
"CIAS Ermo482 XPRO-AIR is a microwave barrier that improves safety during airplane taxiing on the runways," explains Raffaele De Astis, Executive Managing Director, CIAS Security.
"The system will detect aircraft crossing at stop bar locations, or entering the wrong direction on a runway and ultimately prevents collisions between aircraft in transit on the same runway."
The benefits are significant to Air Traffic Ground Controllers who may be monitoring one area of the runway and enable a heads-up of a potentially hazardous situation before it occurs.
The system communicates when aircraft cross the STOP BAR and provides direction control at NO ENTRY points on the runway.
The ERMO482 XPRO-AIR system creates a volumetric detection zone (across the runway). It is IP/POE ready and easily integrates with major CCTV manufacturers monitoring the location. Its 24GHz antenna is immune to radio frequencies, features automatic environment adjustment, and operates in 35°C / +70°C(-31°F/+158°F) temperature range. It is unaffected by the harshest climate conditions, such as fog, heavy rains, and sandstorms.
With an ethernet CAT5E FTP (foil twisted pair) cable, the barrier can be powered while also remotely managing alarm data and configuration. CIAS also offers a web-based "tuner" which is mobile-friendly for set-up and calibration.
Finally, the ERMO482 XPRO-AIR deploys "fuzzy logic analysis", a behaviour model for digital analysis meaning it can detect small aircraft, cars, trucks, and people.
"Considering that about 45,000 flights (and 2.9 million passengers) take off daily into the U.S. National airspace, we like to think of CIAS as part of the solution in reducing or eliminating runway collisions/incursions that could be fatal or that disrupt and delay flights," added Mr. De Astis.
The FAA said in a statement, "The vast majority of runway incursions are not serious occurrences, however, reducing the risk of them occurring remains one of the FAA's highest safety priorities and is a shared responsibility that encompasses pilots, air traffic controllers, and airport vehicle drivers."