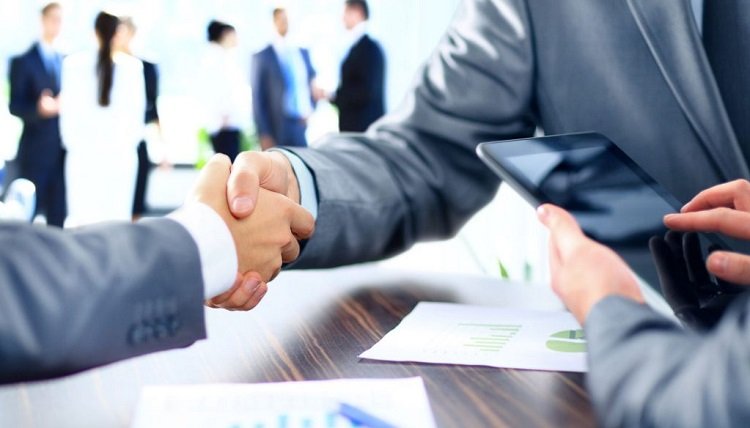 BeyondTrust And Ignition Technology's Distribution Partnership Extends To The Middle East Region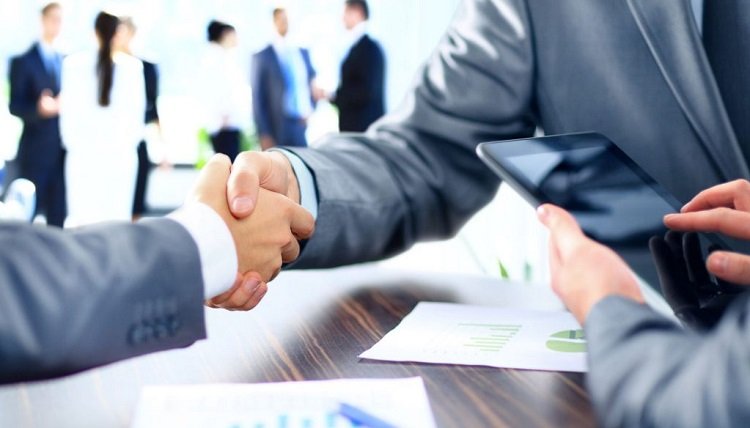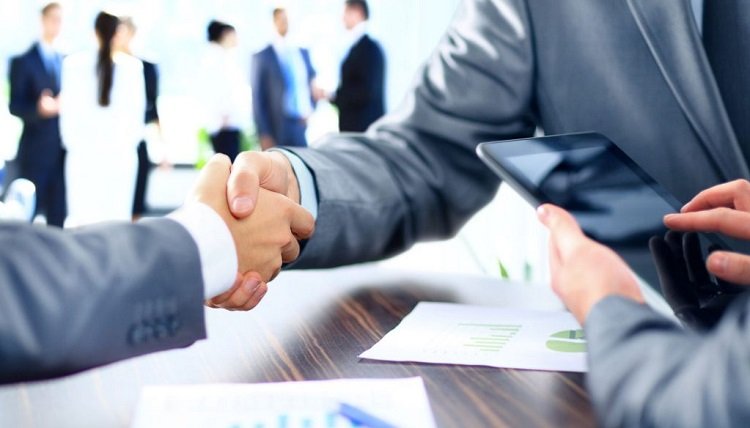 Ignition Technology has announced that it has signed a distribution agreement with BeyondTrust for the distribution of its entire portfolio in the Middle East region.
With this signature, the Middle East region becomes the fifth EMEA theatre where the two companies will be able to partner. Ignition Technology is a BeyondTrust distributor in the UK, Southern Europe, Nordics region and DACH.
Recognised as leaders by the top industry experts and analysts globally, BeyondTrust's integrated platform and solutions protect identities, access, and endpoints across the environment, enabling identity and access to be secured, monitored and managed. As Ignition strives to offer a strong cybersecurity SaaS solutions portfolio, extending the distribution partnership to the Middle East region is a testament and continuation of the success story that started to build in the other EMEA territories.
"Ignition Technology has built a very strong portfolio especially within SaaS MFA and Identity Management Solutions," said John Hathaway, Regional Vice President Middle East, Africa and India at BeyondTrust. "We are very happy to be part of their offer which already includes a lot of our Technology Partners, with whom our solutions integrate. With this partnership, Ignition's resellers and end customers will get access to streamlined solutions and services in the Identity and Access Management areas and to a bigger ease of implementation and security for customer organisations."
"We are thrilled to strengthen our partnership with BeyondTrust as we expand our operations in the Middle East. This collaboration allows us to deliver cutting-edge IAM solutions to our valued partners and customers in the region, empowering them to effectively manage identities and safeguard their critical assets in the face of evolving cyber threats." – Phil Starr, Country Manager for Ignition Technology.
Grant Taylor, General manager – Exclusive Networks KSA, expressed his confidence in the partnership, saying, "Ignition Technology's deep commitment to providing innovative cybersecurity solutions make them an ideal partner to drive the go-to-market strategy for BeyondTrust in the region. We look forward to jointly enabling organisations to strengthen their Identity capabilities."