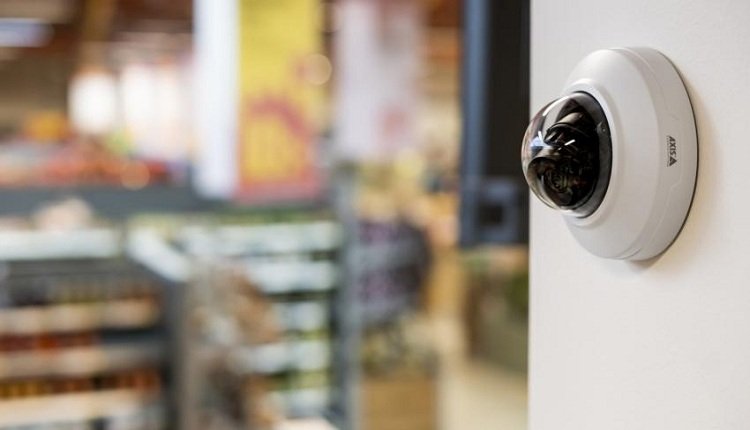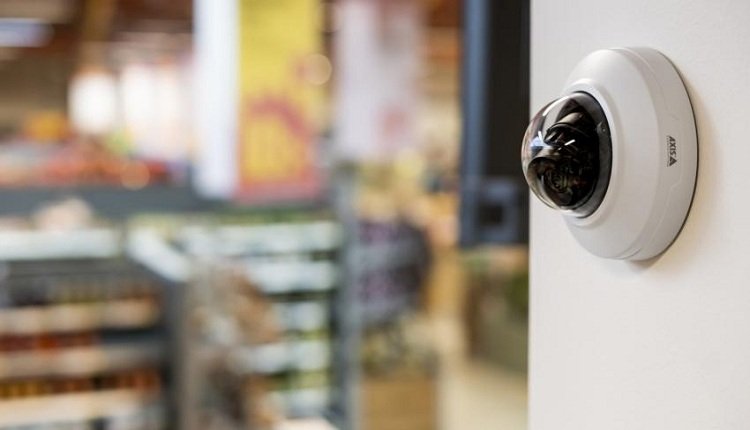 Axis Communications has released new additions to its M42 dome camera series offering intelligent analytics based on deep learning on the edge. Ideal for indoor surveillance applications, the series is now expanded to include 2 MP and 8 MP cameras and models with Optimized IR.
Featuring a varifocal lens, these dome cameras offer a flexible field of view. With remote zoom and focus capabilities, they ensure sharp high resolution video with effective details where needed. The series offers WDR for difficult light conditions and models with Lightfinder and Optimized IR for sharp, colour images in low light and great detail in pitch darkness. The new cost-efficient 2 MP model ensures the lowest bandwidth consumption, while the 8 MP model delivers the highest level of details and clear, sharp images when needed. The series also offers a 4 MP model ideal for general surveillance.
With a deep learning processing unit, these varifocal cameras include advanced analytics based on deep learning on the edge. Axis Object Analytics including time in area feature makes it's possible to track whenever an object stays in a defined area longer than a user-defined time, for example, to detect loitering. Additionally, thanks to an HDMI port and Axis Face Detector, it's possible to, for instance, display live video and face detection on a public viewing monitor to help deter theft. In addition, these dome cameras support audio or I/O connectivity using Axis T61 Series.
Key features include image quality in up to 4K, varifocal lens with remote zoom and focus, WDR and variants with Optimized IR, analytics with deep learning, and HDMI output for public viewing monitors.
These compact and flexible varifocal domes ensure flexible and discreet installation. With a wide range of accessories, they can be installed almost anywhere making them ideal for any location where discreet monitoring is needed. Furthermore, Axis Edge Vault provides a hardware-based cyber security platform that offers safeguards for the device.