Android spyware GravityRAT goes after WhatsApp backups
ESET researchers have identified an updated version of the Android-based GravityRAT spyware being distributed as the messaging apps BingeChat and Chatico. GravityRAT is a remote access tool previously used in targeted attacks against users in India. Windows, Android, and macOS versions are available.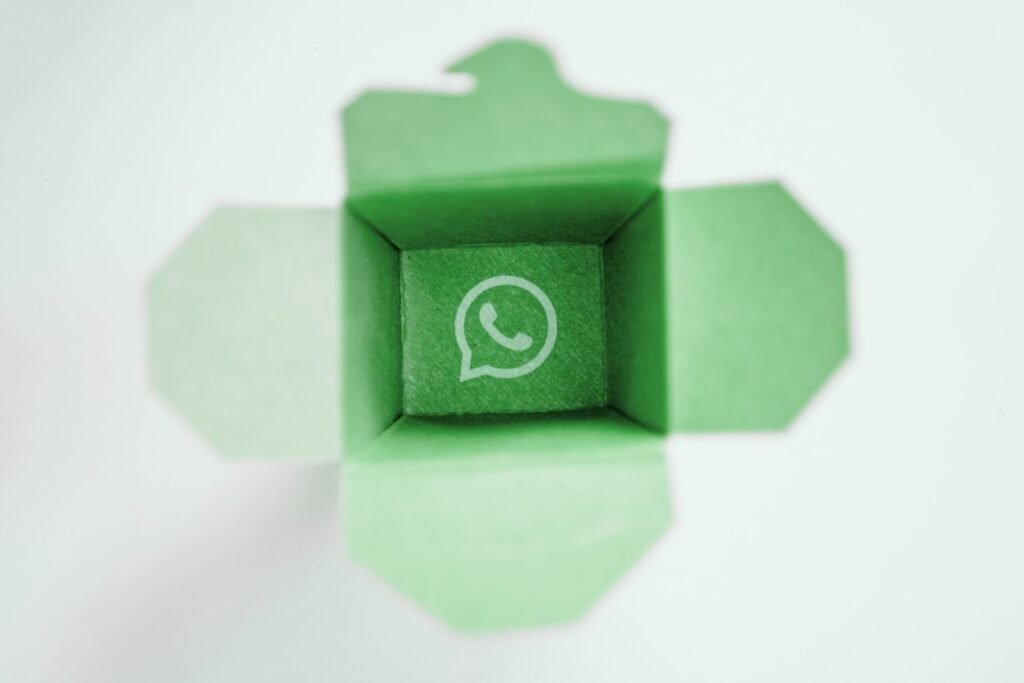 The actor behind GravityRAT remains unknown; ESET Research tracks the group known as SpaceCobra. Most likely active since August 2022, the BingeChat campaign is still ongoing. In the newly discovered campaign, GravityRAT can exfiltrate WhatsApp backups and receive commands to delete files. The malicious apps also provide legitimate chat functionality based on the open-source OMEMO Instant Messenger app.
Just as in previously documented SpaceCobra campaigns, the Chatico campaign targeted a user in India. The BingeChat app is distributed through a website that requires registration, likely open only when the attackers expect specific victims to visit, possibly with a particular IP address, geolocation, custom URL, or within a specific timeframe. In any case, the campaign is very likely highly targeted.
"We found a website that should provide the malicious app after tapping the DOWNLOAD APP button; however, it requires visitors to log in. We didn't have credentials, and registrations were closed. It is most probable that the operators only open registration when they expect a specific victim to visit, possibly with a particular IP address, geolocation, custom URL, or within a specific timeframe," says ESET researcher Lukáš Štefanko, who investigated the malicious apps. "Although we couldn't download the BingeChat app via the website, we were able to find a distribution URL on VirusTotal," he adds. The malicious app has never been made available in the Google Play store.

ESET Research does not know how potential victims were lured to, or otherwise discovered, the malicious website. Considering that downloading the app is conditional on having an account and new account registration was not possible during the investigation, ESET believes that potential victims were specifically targeted.
The group behind the malware remains unknown, even though Facebook researchers attribute GravityRAT to a group based in Pakistan, as previously speculated by Cisco Talos. ESET tracks the group under the name SpaceCobra, and attributes both the BingeChat and Chatico campaigns to this group.
As part of the app's legitimate functionality, it provides options to create an account and log in. Before the user signs into the app, GravityRAT starts to interact with its C&C server, exfiltrating the device user's data and waiting for commands to execute. GravityRAT is capable of exfiltrating call logs, contact list, SMS messages, device location, basic device information, and files with specific extensions for pictures, photos, and documents. This version of GravityRAT has two small updates compared to previous, publicly known versions of GravityRAT: exfiltrating WhatsApp backups and receiving commands to delete files.