Airbus joins the 13th edition of Milipol Qatar in Doha for the very first time to showcase its mission-critical collaboration and communication solutions at the Doha Exhibition and Convention Center.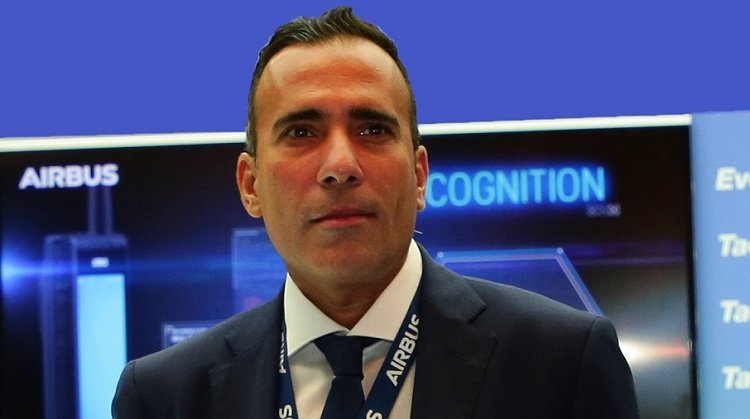 Milipol Qatar is an three-day international exhibition for homeland security and civil defence in the Middle East. During the exhibition, Airbus will be demonstrating how its state-of-the-art technology and solutions such as the Tactilon Agnet 500 and 800, Tactilon Dabat, Everus Manpack, Bordercore, TB3 base station, and Tetra system can reinforce internal security and civil defence in the country .
"Airbus' participation in this year's edition of Milipol Qatar comes at a time when the homeland security and civil defence industry in Qatar and the rest of the Middle East is steadily growing." said Selim Bouri, Vice President & Head of Region, MEA & Asia Pacific for Secure Land Communications at Airbus.
"The critical infrastructure is evolving according to the needs of the times. In fast-changing situations, public security, safety, and protection authorities should be equipped with modern collaboration and communication solutions for rapid coordination and actions. This saves lives and minimizes damage to people and property. Our solutions help address the need of the homeland security sector. They are equipped with multimedia-enriched messaging or video transmissions to bring efficiencies to everyday operations," Bouri added.
The Airbus stand located in the France pavilion is manned by its specialists to discuss the company's technologies designed to enhance public security, protection, and safety through faster coordination and exchange of pertinent data.