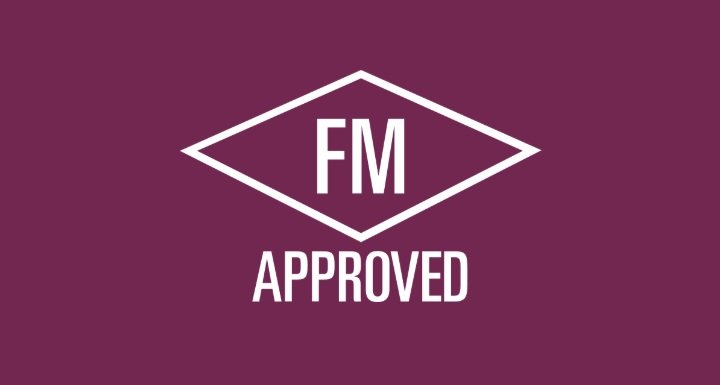 Advanced's Fire Panels bags FM Approvals Diamond Mark
Advanced, the leading fire security specialists recently announced that Axis EN and MxPro 5 fire panels have been certified by FM Approvals to the EN 54 standard. The FM APPROVED diamond is one of the most prestigious certification marks in the world. It is issued by FM Approvals, a member of the FM Global Group, for products that adhere to the highest property conservation standards in quality, technical integrity and performance.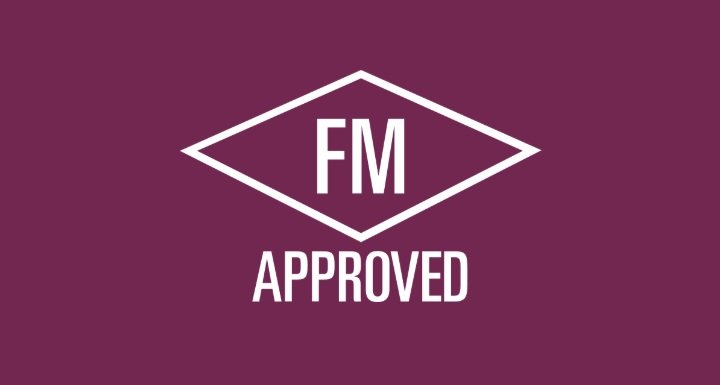 Advanced's products lead the market in performance, quality and ease-of-use and the company has been at the forefront of standards leadership for decades across many of the 80 countries it operates in. As well as holding FM Approval for EN54 Parts 2 & 4, the Axis EN and MxPro 5 fire panels were among the first to obtain EN54 Part 13 from VdS. The FM Approval of Advanced's fire panels also included an inspection of Advanced's manufacturing sites as it moves into its state-of-the-art HQ in Newcastle in the North East of England. The MxPro 5 and Axis EN labels and branding are being updated with the FM certification in early 2019.
John Newton, Head of Products at Advanced, said "Receiving FM Approval for our Axis EN and MxPro 5 fire panels is a proud moment for everyone at Advanced and is significant for all of our customers and partners. It further differentiates Advanced as a business that has achieved high standards in fire systems quality, technical integrity and performance globally. That difference is significant, and it means that companies across the UK, Europe, the Middle East and Africa now have access to our industry-leading range of MxPro 5 and Axis EN products."
The MxPro 5 multi-protocol panel and Axis EN systems panel are certified to EN54 Parts 2, 4 & 13 and come in one-to-eight-loop variants as standard, with further custom build options available. Both product ranges are easily configured into high speed, 200-panel networks, covering huge areas with tens of thousands of field devices. They include high-performance features such as Advanced's complete false alarm reduction software, AlarmCalm, and TouchControl, Advanced's control and touchscreen repeaters that feature Active Maps and zone plans. Advanced are specified from the smallest to the largest buildings globally including in some of the most prestigious developments such as; The Shard in London, Abu Dhabi's International Airport and Istanbul's Hagia Sophia.
For more information please visit: www.advancedco.com