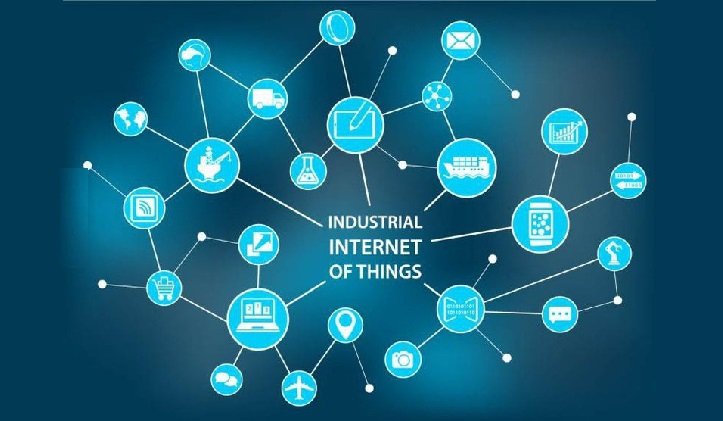 IIoT market size to surpass US$ 700 million
According to research firm, Market Research Future in-depth market study the global market for industrial internet of things (IIoT) is likely to surpass a valuation of US$ 700 million toward the end of 2023. Increasing popularity of cloud computing applications in various industrial verticals coupled with growing trends of automation in the manufacturing sector creating a broader market space for Industrial IoT.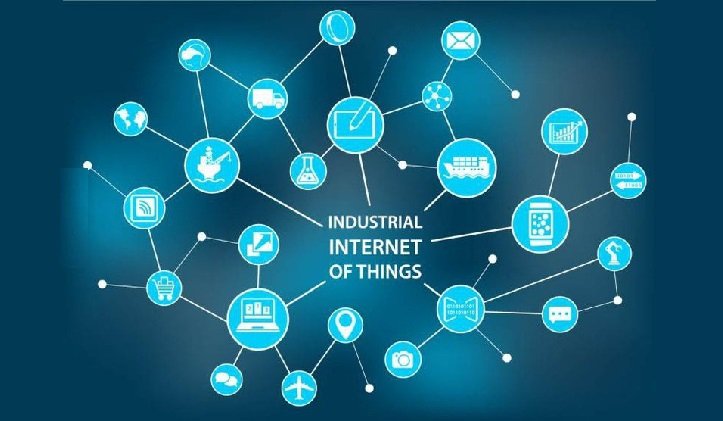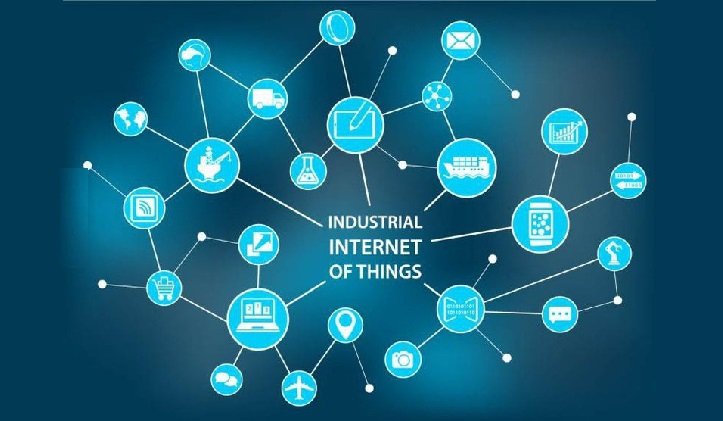 The technological wave of the industrial internet of things (IIoT) has redefined industries such as media, retail, and financial services and has the potential to alter other industrial sectors. The global industrial internet of things market is projected to spur at rapid pace and attain USD 751.3 Million by the end of the forecast period (2017-2023), reveals Market Research Future (MRFR) in its latest report. Rising adoption of cloud computing in the industrial sector and heavy automation and industrialization are factors which are likely to help the market achieve a promising growth rate over the forecast period.
Vastly improved operational efficiency such as improved uptime, smooth production flow, and asset utilization are advantages of IIoT alluring various industrial verticals. As cloud computing gain traction in in industrial verticals, enterprises have been able to transform user experience by making it more user-friendly through superior user access in the e-commerce sector. IIoT is proliferating, as various industries are weaving IIoT in their businesses to modernize manufacturing process and improve visibility and increase productivity. For instance, implementation of IIoT in the transportation and logistics sector can introduce transparency, making it easy for their clients and partners. Services such as inbound and outbound transportation management, supply and demand planning, third-party logistics (TPL) management, order fulfillment, and others can be fulfilled at top speed. It provides access to real-time information and facilitates tracking as materials move through the supply chain and also helps in the prediction of issues.
IIoT has been pivotal in transforming the conventional factories into smart ones. The emergence of smart factories has presented lucrative growth opportunities to the global Industrial IoT market. Factory automation enables creation of intelligent decision-making environment of connected devices with autonomous and analytical capabilities. Improved quality control, better inventory tracking, and precise demand prediction is achieved through implementation of IIoT in smart factories which are encouraging manufacturers to adopt IIoT.