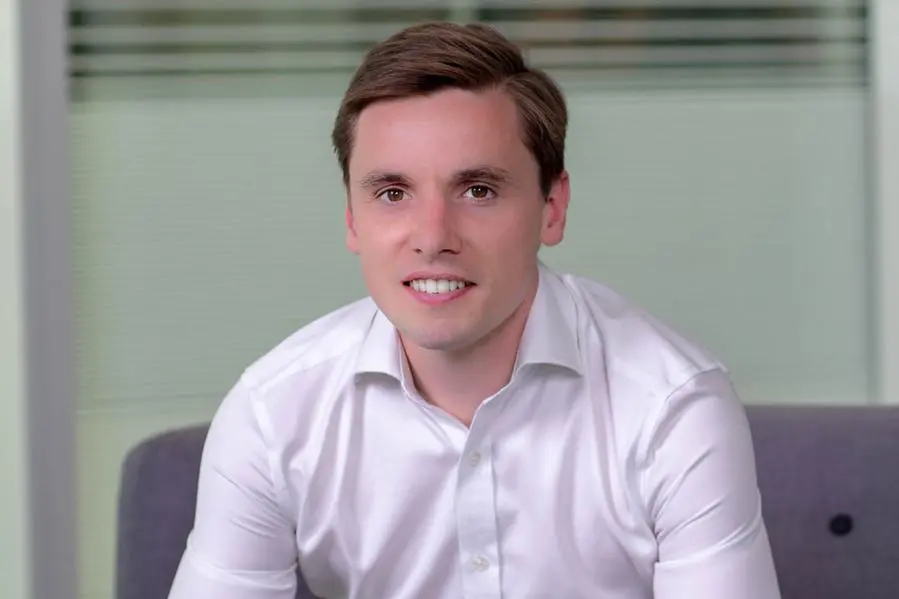 Emerging 'new' fraud vectors causing a further erosion of digital trust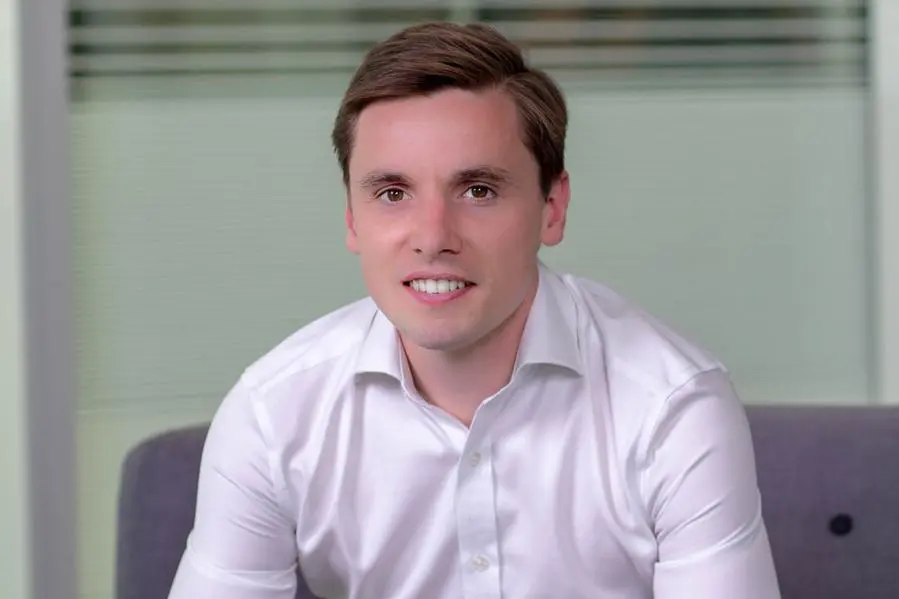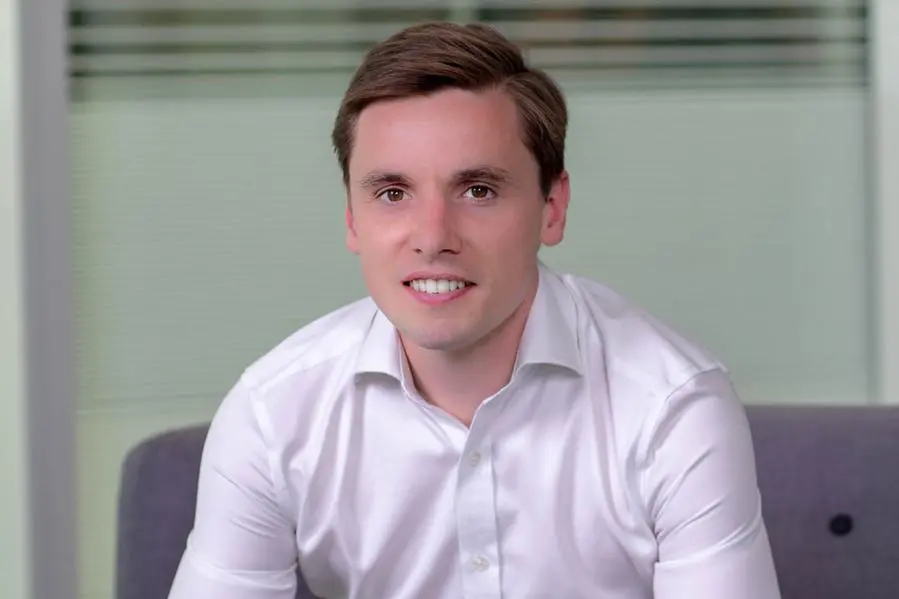 Callsign has predicted 2023 will be another year of fraud with emerging 'new' fraud vectors causing a further erosion of digital trust in banks, telecoms, social media, ecommerce platforms and other digital providers.
Looking forward to 2023 and based on customer interactions and conversations with security experts in both the public and private sectors around the world, Callsign predicts the following:
Prediction One: Dormant account takeovers become mule accounts
Dormant accounts occur when consumers do not access or close their online accounts for an extended period of time. These dormant accounts are exactly what fraudsters seek to utilize to launder funds obtained through unlawful activities.
These dormant accounts are then used for illegal purposes by recruiting mules through deceptive social media posts and adverts, phishing, and easy money scams.
"Fraudsters manipulate mules by asking them to receive money and make purchases or send funds to other accounts. Bank accounts that suddenly switch from being inactive to active do raise red flags, but it is the account holder who will be punished if caught rather than the perpetrator in most cases. We predict 2023 will see a sharp rise in dormant account takeovers by fraudsters using mules," said Chris Stephens, Solutions Engineering, Callsign.
Prediction Two: The rise of Buy Now, Pay Later (BNPL) fraud
The Buy Now, Pay Later (BNPL) model has become increasingly popular in the Middle East.
Buy Now, Pay Later (BNPL) companies around the region share similar characteristics, such as offering convenience, interest-free payments, encouraging purchases, flexible repayments, and quick account opening approval. Nonetheless, they are all vulnerable to fraud in the retail sector.
"In the race to attract customers and win market share, some BNPL companies have forgone standard security protocols to the extent that crypto exchanges have better controls as a whole. We predict 2023 will begin to see BNPL exposed to friendly and refund frauds, accounts opened with stolen credentials, bot attacks and more," said Stephens.
Prediction Three: Deep fake technology growth
Scammers are already using Deep Fake technology to convince consumers to buy products through impersonation, visual identification, and other means.
"Sadly, we predict deep fake technology fraud will escalate partly because there are few tools on the market that can identify, counter, and stop these frauds. The technology is rapidly evolving, and the prediction is that it will be used to defraud the public on a scale similar to other sophisticated frauds."
Prediction Four: Enter player 2 with the dodgy identity in the Metaverse
Web 3.0's seamless connectivity across platforms, hardware, and networks has the potential to enable people to connect, collaborate, and interact for learning, socializing, and conducting business in the metaverse. Unfortunately, it has all the potential to mirror the current online world, which is rife with fraud and fakes.
"Everything wrong from a security perspective with social platforms today will be considerably worse in the metaverse of tomorrow. If the metaverse is open to all in one giant decentralized world, how are people going to be protected from digital compromise?"
Prediction Five: New cycle of victims
Despite fraudsters running rampant across all industries with a large scam playbook, 2023 will see a new population of people who have never fallen victim to fraud before. These could be people moving into environments where security is lax or those who are the subject of sophisticated and personalized attacks.
"According to Callsign's Digital Trust report, consumers in the MEA region have higher levels of digital trust than in other regions. If we are to see a more positive outlook in 2024, much more needs to be done to protect consumers by the public and private sector," concluded Stephens.