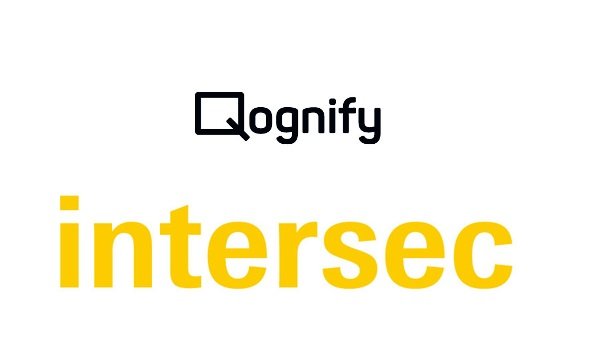 Qognify, announced its presence at Intersec 2020 to demonstrate the latest version of its state-of-the-art video management system Cayuga as well as its newly released, web-based central management platform Umbrella.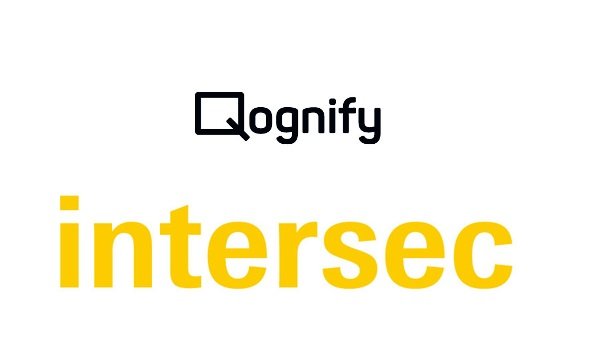 Focusing on the outcomes of customers that place a premium on physical security, safety and operations, both products enable organisations especially in the logistics and retail sector to increase security and process transparency and derive valuable business insights.
The company will once again be joined by its representative in the region, Electronic Design Inc. The presentation at Intersec will highlight new trends in security management and how Qognify's portfolio of premium solutions provides a central hub, from which all company-wide security-related systems can be managed.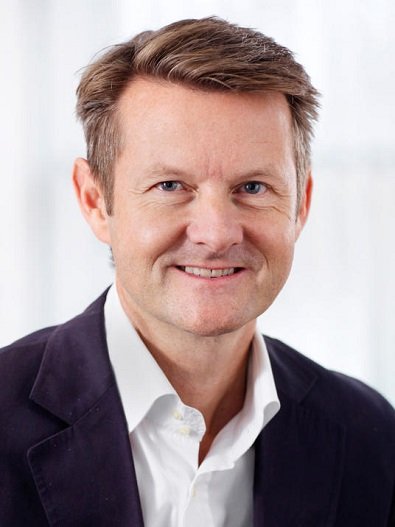 Being developed at Qognify's technology hub in Bruchsal, Germany, Cayuga R14 was launched earlier this year, bringing to market a professional next-generation VMS that not only supports more than 5,000 different devices from more than 80 different hardware manufacturers, but also provides cyber security for the growing number of IP video surveillance systems in use. It builds the basis for Umbrella, a ground-breaking platform that can be deployed securely in the cloud or on-premise to enable centralised system monitoring, administration and license management for distributed Cayuga video systems.
Kaj Svenningson, Director of Sales for the Middle East and Africa at Qognify, explains "Qognify is one of the leading VMS providers and has been developing solutions for more than 20 years. Cayuga – and recently also Umbrella – have attracted a lot of attention from organisations operating in a wide range of sectors throughout the Middle East, most notably in logistics and retail." Svenningson adds: "As one of the world's leading trade fairs for security, safety and fire protection, Intersec 2020 is the ideal place for Qognify to demonstrate its latest innovations to end customers, partners and interested parties in the region."
Qognify will showcase the current version of Cayuga (R14) and the new Umbrella software on booth SA-C41 at Intersec 2020, which takes place from 19 – 21 January 2020, at the Dubai International Convention and Exhibition Centre, Dubai, UAE.